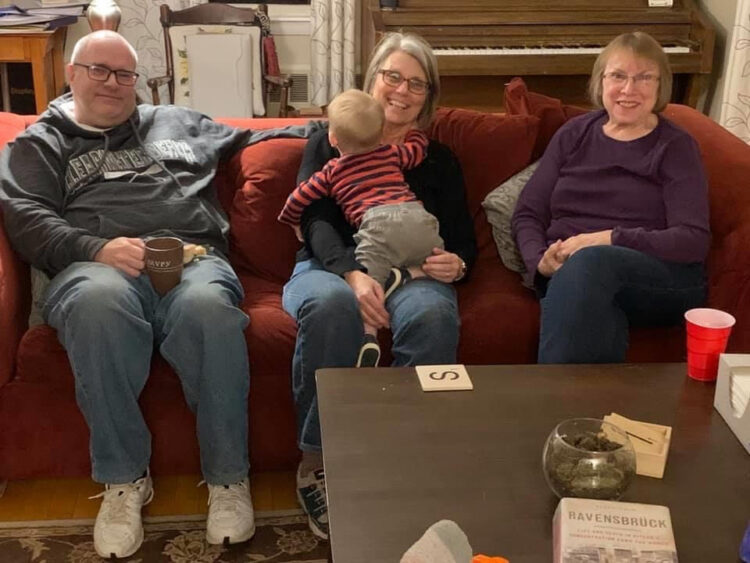 Taking it Deeper
Every Thursday at 7 p.m. at the church.
For information on joining via zoom email us: info@freegrace.us
---
Weekly Prayer
Every Sunday at 6 p.m. at the church.
Contact Ken for more info!
---
Come to the Table Home Group (Resuming in September)
Second and fourth Saturday of the month, 6:30 to 8:30 p.m.
Potluck style at Will and Sarah's.
Contact Bill for more info or to join via zoom.
---
Lake Region Home Group
Contact Cosgroves or Crosbys for more information.