Lessons & Carols service
Christmas Eve — 7:30pm
Everyone and anyone is welcome to join us. Whether you've never been in a church or you've spent most of your life in one, we'd be honored to have you with us. Let's celebrate the true reason for Christmas together! Oh, and in case you don't know, here's some explanation on the traditional lessons and carols service.
---
We welcome you to join us as we worship on Sunday morning at 9:30 am and throughout the week.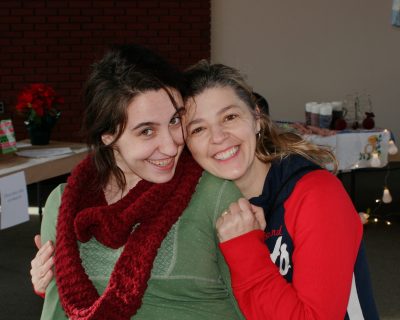 News & Announcements
Nothing to display here currently.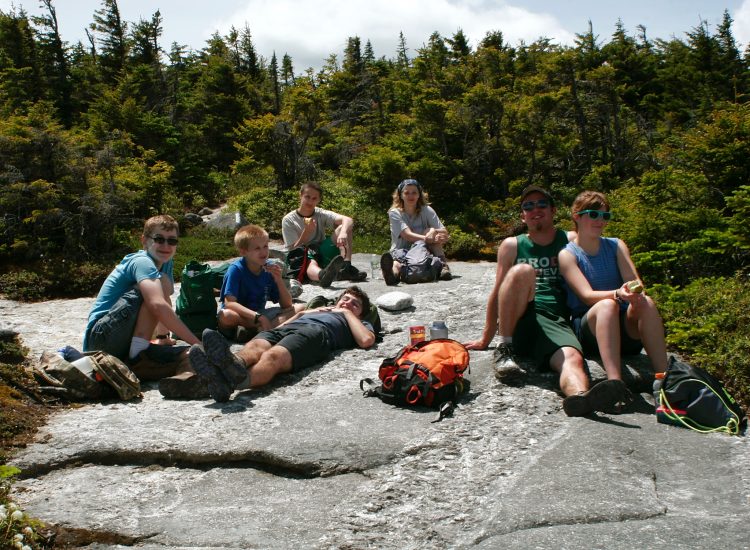 Still Have Questions?
Don't be shy to reach out and ask.