Welcome to Free Grace!
Come, ye weary, heavy laden,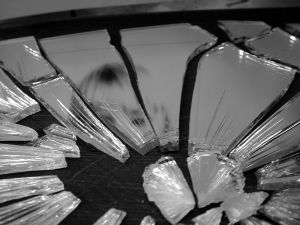 bruised and broken by the fall;
If you tarry 'til you're better,
you will never come at all.
Not the righteous, not the righteous;
sinners Jesus came to call.
Let not conscience make you linger,
nor of fitness fondly dream;
All the fitness he requires
is to feel your need of him.
This he gives you, this he gives you,
'tis the Spirit's rising beam.
~ Joseph Hart
---
Latest Sermon
How Can One Feed These People?
Rev. Per Almquist